Stepping back in Time on a Steam Locomotive

Nostalgic steam locomotives (SL) still run between Kanaya and the upper reaches of the Oi River.
A journey along the wide river with its rustic scenery, whistles echoing in the mountains - unforgettable memories are formed.
Take the time to relax at a hot spring enroute -bliss.
Spot
8-minutes by train (Higiri Station)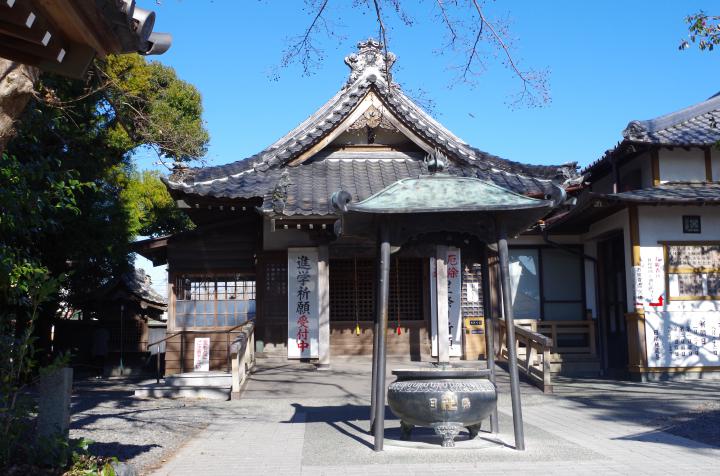 Higiri Jizo Statue
A stone statue of this guardian deity is situated two minutes away from Higiri Station.
A festival is held on the 8th and 26th of every month.
26-minutes by train(Ieyama Station)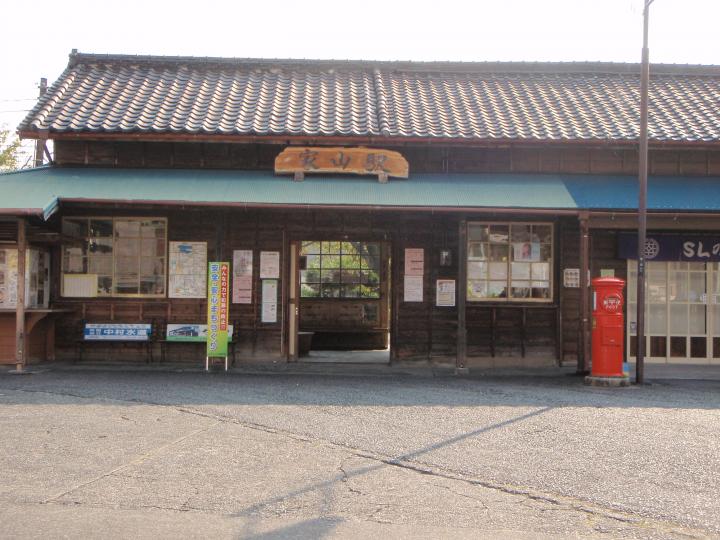 Ieyama Station
This town has welcomed numbers of tourists since long ago. The wooden train station fits right in with the oldstyle atmosphere of the town, where you can feel the history and soak in the retro mood. This town is often used as a location site for films.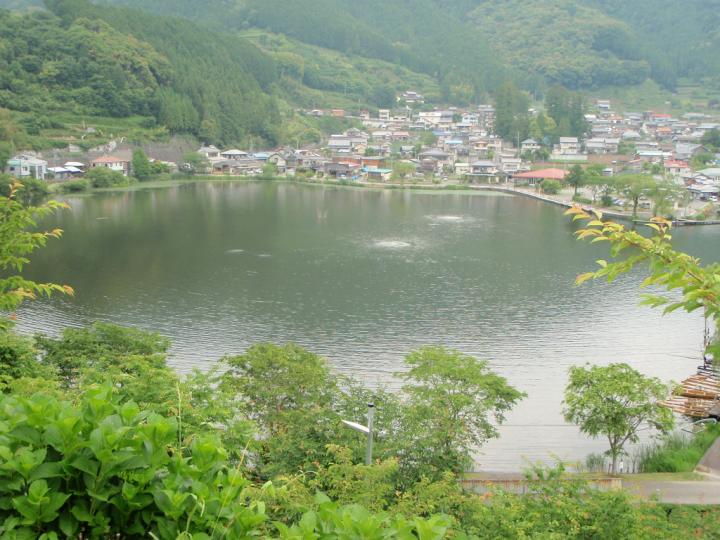 Nomori no Ike Pond
When the Oigawa River's direction changed, a pond was created and has become a famous fishing spot for certain types of carp. The nearby Nomori Park is also an ideal place for exploring nature.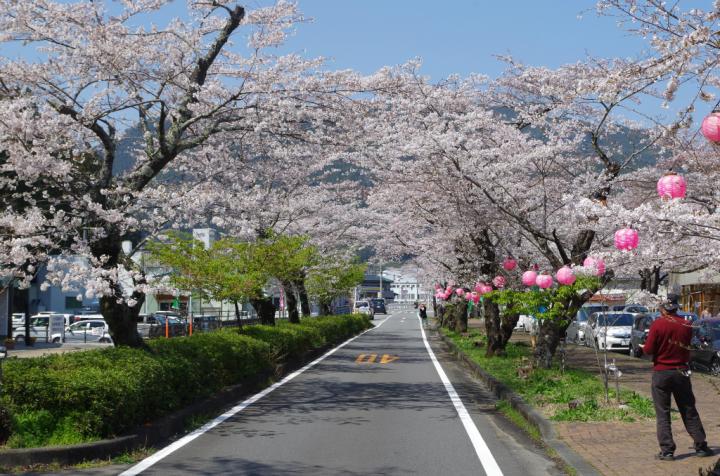 Ieyama Cherry Blossom Tunnel
In the Kawane area, located in Shizuoka Prefecture, there are a number of famous places for viewing cherry blossoms.
The best place is the Ieyama Cherry Blossom Tunnel. Here the Oigawa Tetsudo Steam
Locomotive (SL) is surrounded on both sides by cherry blossoms in full bloom.
This"Sakura Tunnel"paired with the famous Oigawa SL create a stunning site.
6-minutes by train(Kawane Onsen Sasamado Station)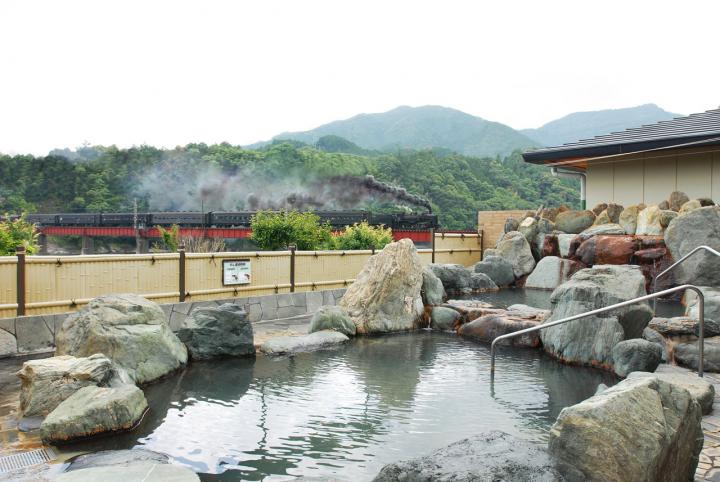 Kawane Onsen Fureai-no-Izumi
This onsen facility consists of indoor and outdoor baths, heated pools, saunas and Jacuzzis.
The sodium chloride spring water is good for stiff shoulders and backs as well as skin problems.
It is equipped with eating and rest areas as well as cottages with hot spring baths.