Strolling along the Oi River and the Old Tokaido Highway

People have lived along the Oi River since ancient times.
In the Edo period, both Shimada and Kanaya, located on opposite banks of the river, Played key roles as post stations along the old Tokaido highway and subsequently th local culture flourished.
Strolling around the old streets will take you back in time along-ago age.
Spot
20-minutes walk (6-munute by car)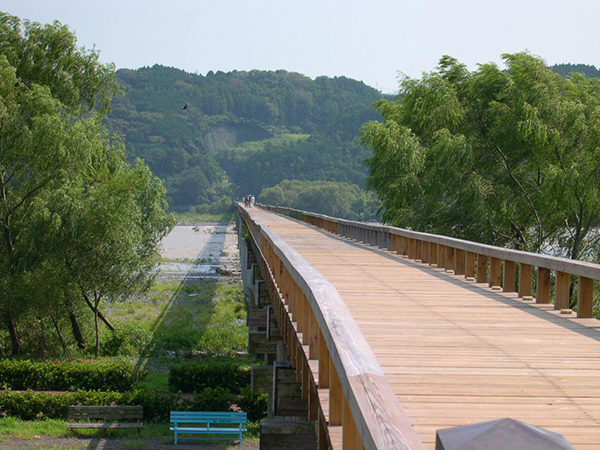 Horai Bridge
Horai Bridge, with its historical drama movie-set feel, was originally built for agricultural use in 1879 by the farmers who cleared Makinohara area.
It then began to by used as a community bridge connecting Hatsukura and Shimada.
Nowadays, this toll bridge solely for pedestrians and bicyclists has become one of Shimada's main tourist spots.
With a length of 897.4 meters (approx 0.6 mile) and width of 2.4 meters (approx. 8 feet) Horai Bridge is listed in the Guinness Book of Records as the world's longest wooden footbridge.
It creates a fantasy world when it is lit up at night.
50-minutes walk (5-munute by car)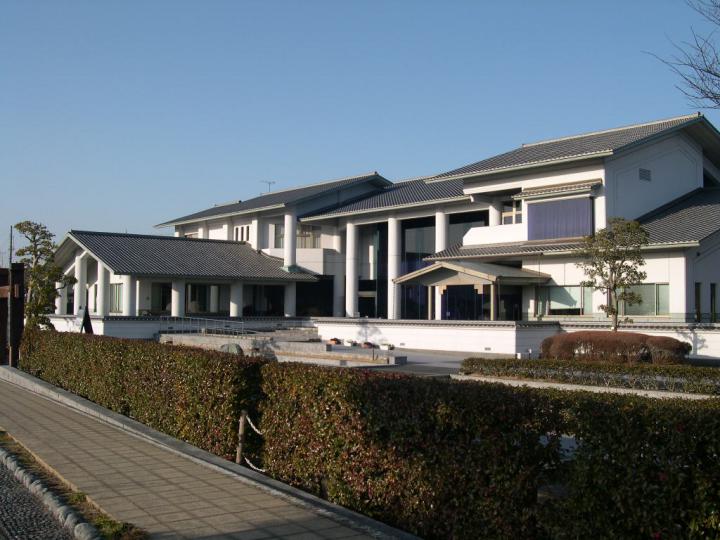 Shimada City Museum
The permanent display on the 1st floor gives an easy understanding of crossing the Oi River in the Edo era and the 2nd floor hosts special exhibitions.
The annex building is used mainly for woodblock print exhibitions.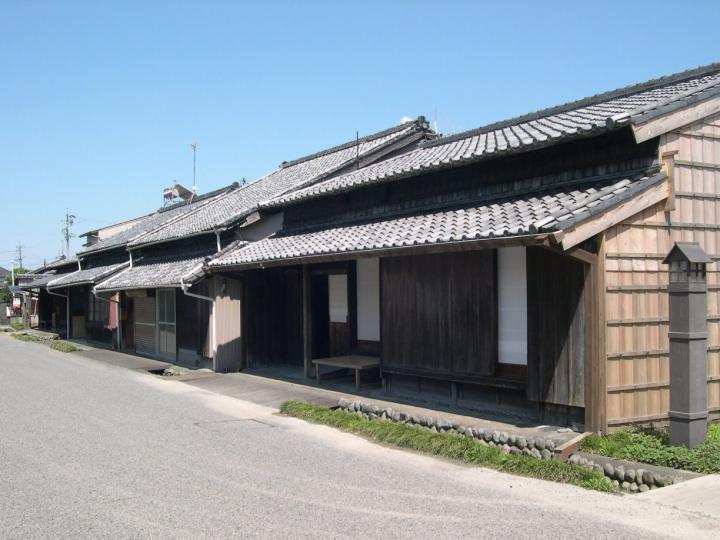 Ruins of the Oi River Crossing Toll Gate
The Restored toll gate and a fording coolie station near the crossing point of the Oi River tell the History.
40-minutes walk(8-munute by car)